Motto:
Common Past – Common Routes – Common Future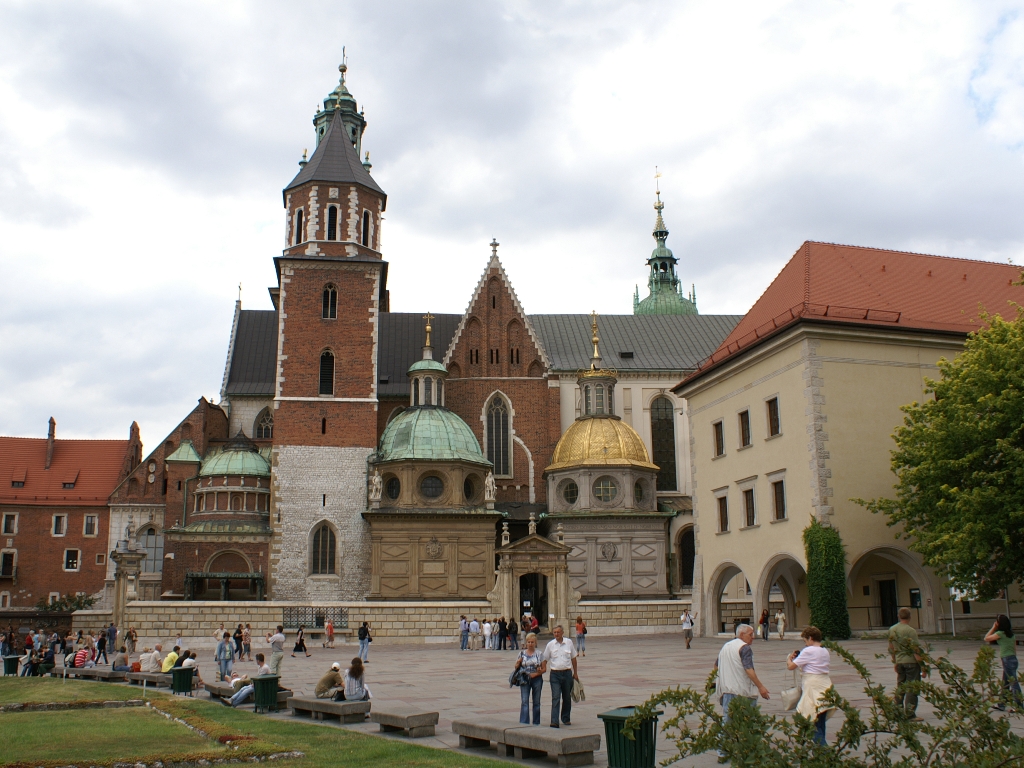 The idea of a route involves social, cultural and economic aspects of human life. The route interpreted as the pursuit of humankind to develope propels social life, thus causing the flourishing of cities, regions, cultures and knowledge. This has led to the emergence of European cultural routes, which are a sign of a time change and simultaneously they transform the space through which they pass.
On the backbone of cultural routes, we are building the necessary bridges of understanding and transnational values, ideas, culture and identity for the future of Europe.
The idea of establishing the Found was born thanks to the efforts of blessed memory Krystyna Maria Możdżeń aimed at propagating cultural routes linking people and regions over national borders, breaking barriers and prejudices in people's minds. Thanks to these efforts, travelling together along the paths of life is, and will always be, easier, more pleasant and more interesting.
You want to HELP US
Like our Facebook page NOW,
this will make more people know about it
https://www.facebook.com/fdrogkulturowych
Thank you !
Zbigniew Możdżeń
Administrative Board Chairman
+48 508 718 277
Miron Możdżeń
Board Member
+48 669 1 2222 4
Seweryn Możdżeń
Fund's Board Chairman
+48 791 86 75 99
Cultural Routes Fund Team
Photo Albums on Facebook:
https://www.facebook.com/fdrogkulturowych/photos
Youtube videos: